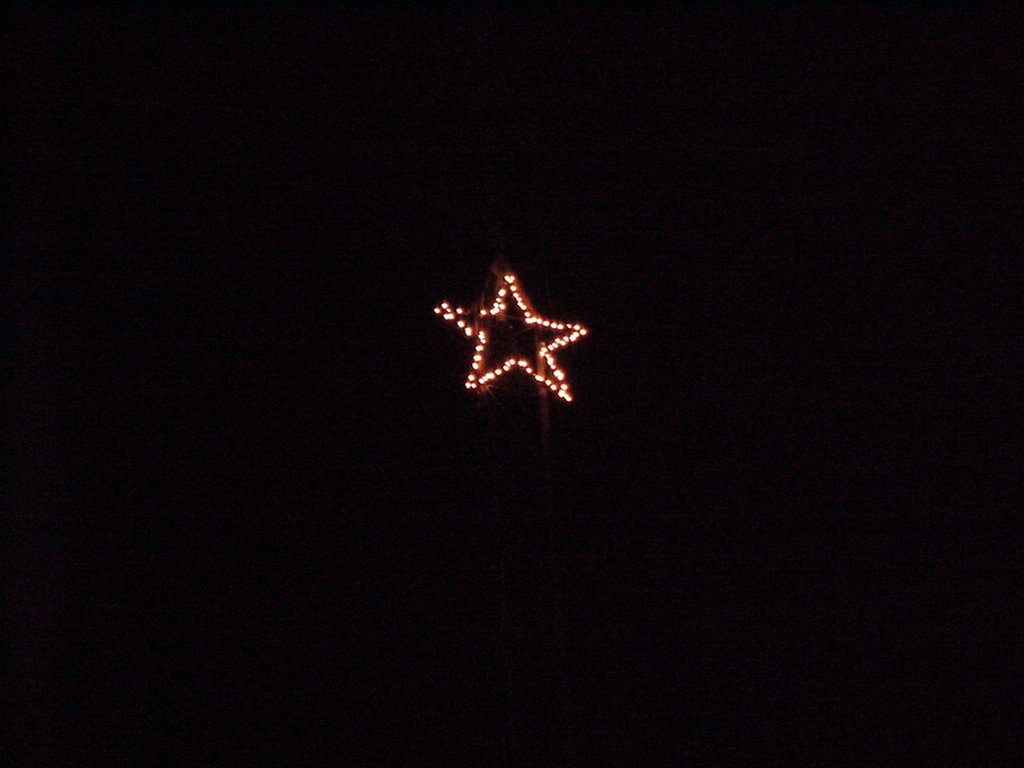 The Star was created before Christmas 1994, by his Son Craig Cain and was placed 87 feet above the house. The Star is Dad's favorite and shines everynight above the house in Pensacola in the month of December. On 12 December at 12:00 midnight the year 2001, the family gathered below and named it "The Star Of Gordon". So where ever you are on 12 Dec at 12:00 midnight, look up into the sky because there is Gordon, our Father, your Papa, and everyone's friend looking down with his heart open and listening, like he always did and always will.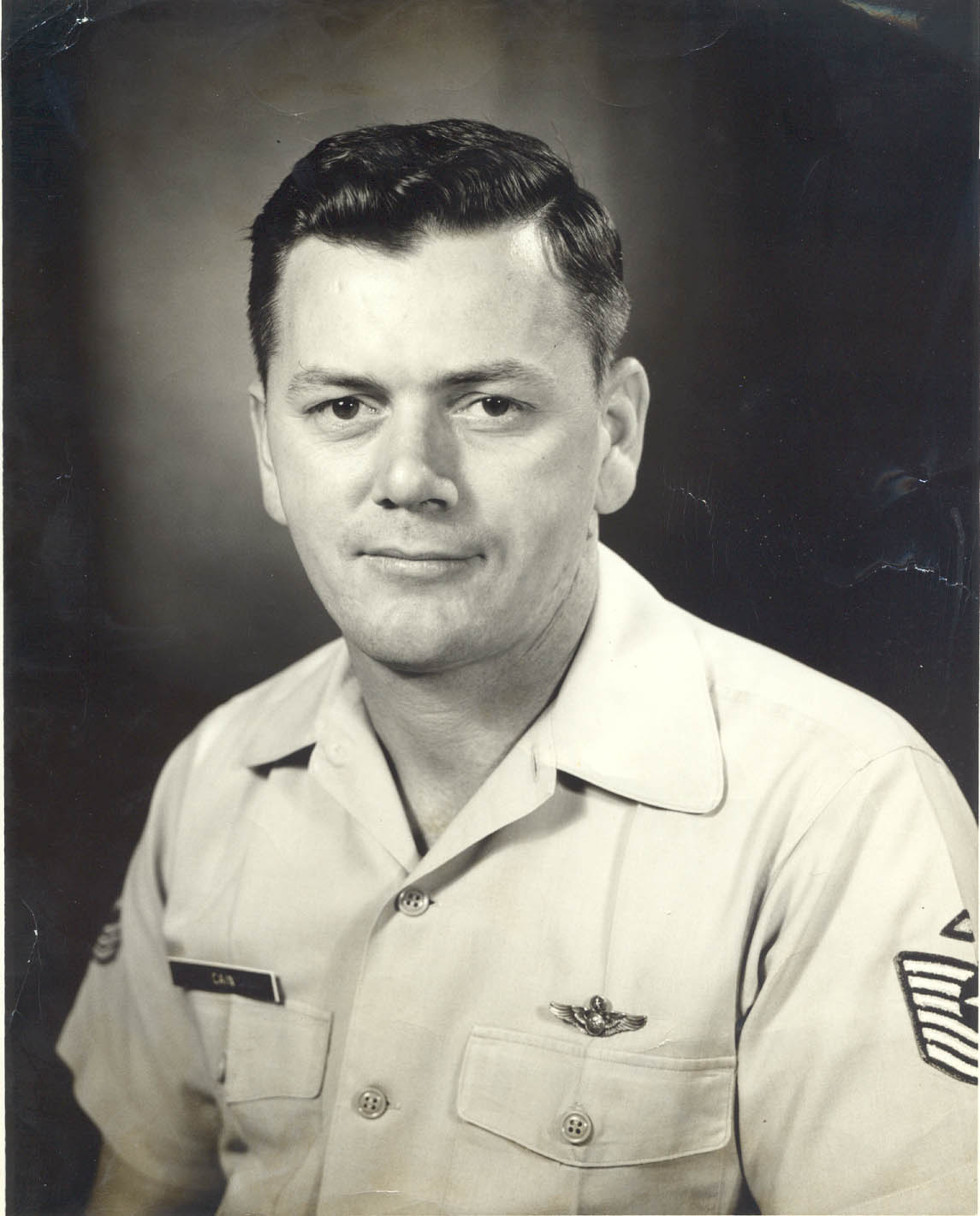 IN LOVING MEMORY OF PAPA
22 MARCH 1932 - 08 DEC 2001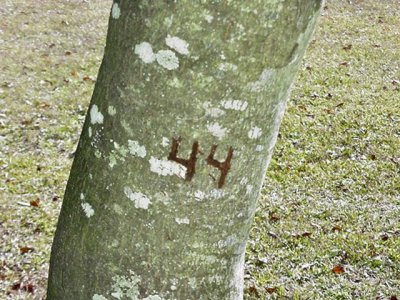 Forty-Four
Forty-Two-Two-Two-Two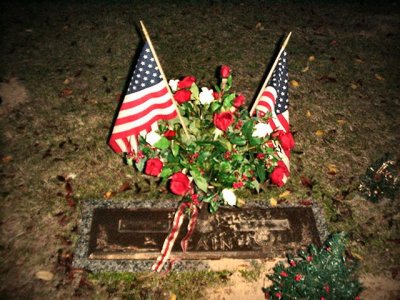 Pictures taken with Papa when Ashlyn was five weeks old.